Falah, Suhba & Rufqa Instructor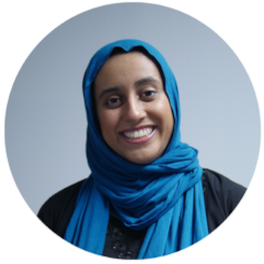 Aatiya Munshi holds a Bachelor's of Arts in Plan II Honors from the University of Texas at Austin. She is a 5th year ʿĀlimiyyah student at the Qalam Seminary in Carrollton, Texas. She has several years of experience working with various masjids and organizations teaching classes on a variety of topics related to Islam.

Currently she serves as the female youth coordinator at IACC.

She is very passionate about everyone learning the basics of the deen and practically applying it to their daily lives.